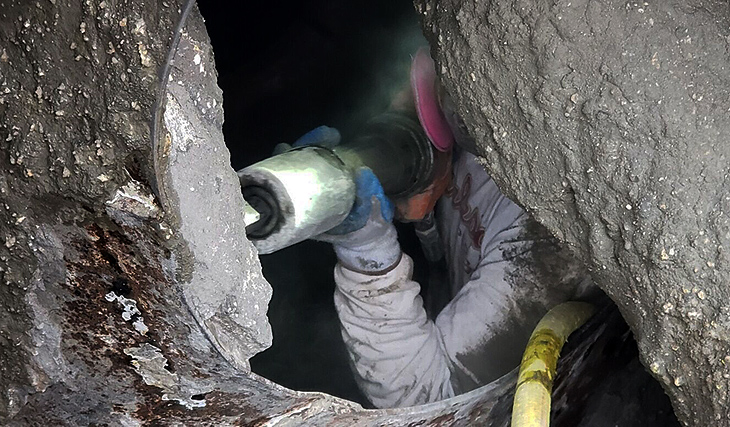 Overnight Mixer De-Dagging Service
Is extra concrete build up costing you money and reducing your legal carrying capacity?
Davcron Engineering is providing both a DAY and an OVERNIGHT DE-DAGGING SERVICE.
Drop off late afternoon - collect ready to go the next morning.
De-dagging your barrel regularly allows you to carry more concrete to each job and allows for precise accuracy with the weight of the barrel's contents. Plus, you're not wasting money using excess fuel by carrying around set concrete when the barrel is empty.
Book your slot today and stop wasting your hard earned money!
All bookings can be made with Nat on 02 9637 8186 or email services@davcon.com.au
Servicing SYDNEY METRO, CENTRAL COAST and REGIONAL NSW